Escape the City * 3 Allotments; Build your Dream Home * House Packages Country Living
Lot 1, 4 Rattley Drive, Coobowie
Contact for price
For Sale
Land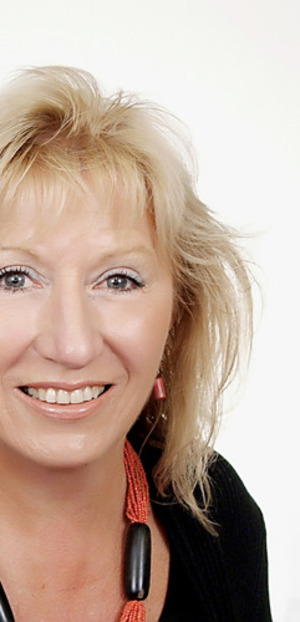 Contact Agent
Description
3 Allotments * Sea Views * Rates average $330pa per year
Lot 1 Parrington $167,000-$180,000 (1196m2)
Lot 4 Ratterly $128,000 - $140,800 (1313m2)
Lot 5 Ratterly $ 138,000 - $151,800 (1078m2)
Take your choice of one or all of the remaining three allotments at Coobowie Cove, they are perfect if you are planning to retire or are seeking a location for your family holiday home on South Australia's Yorke Peninsula. Coobowie has one of the safest beaches on the peninsula. Whether you enjoy fishing or just a relaxing get away from the city with no time frames to build you can secure one of these last remaining sites Now.
The 3 vacant allotment, Lot 1 is on Parrington and lots 4 & 5 are on Rattley Drive some with amazing, sweeping sea views overlooking Coobowie Bay to Troubridge Island * Build your dream home (Subject to relevant consents), to best capture all the fantastic sea views that are on offer, no time frame to build. Country Living have house & land packages for these blocks
Water power and phone connections available.
Ranging from 1078m2 to 1313m2 size allotment ensures there is sufficient room for shedding for the boat and caravan. The Yorke Peninsula continues to grow in popularity and this will only continue especially with the Rex Minerals mine proposal and Ceres wind farm project near Pine Point and Ardrossan.
Stroll along the walking trail, explore the causeway, watch the abundant birdlife, enjoy fishing from the various jetties and terrific boating facilities nearby.
Enjoy a relaxing seaside lifestyle - A great escape awaits * Lazy days on the beach... Coobowie is a great destination for your next relaxed, easy going holiday. The beach is a top spot for swimming, fishing and relaxing, as well as making for enjoyable sandy walks. Enjoy the friendly local welcome and slow pace. You'll find other great coastal towns nearby, including Stansbury and Edithburgh, which both offer boat ramps and jetties. If you'd like to explore the region by foot, try the Stansbury Coastal Trail or Edithburgh Environmental Walk * It's a chance to take in some wide sea views and enjoy the birdlife. Coobowie is fast becoming a popular tourist destination. It's just one of many Yorke Peninsula towns offering a fantastic coastal getaway. Be sure to book your accommodation early during the summer season!
Did you know: In 1838 because the area around the bay was so beautiful, the explorers assumed there must be fresh water. After travelling 40 kilometres inland and finding none, they named Coobowie, 'Deception Bay'. Coobowie is a town of South Australia near the south-eastern tip of Yorke Peninsula. Coobowie was proclaimed in 1875. By going the coast road. Coobowie is centrally located on Yorke Peninsulas East coast. It's a great spot close to the Innes national park & many other places of interest for plenty of sightseeing. Good surf, & fishing charters available nearby. Only a short drive to anything you need with Yorketown only 10 minutes away. We look forward to helping you secure one of these prime allotments at the Yorke Peninsula's Coobowie Cove.