5000m2 of elevated rural Land; Your own piece of paradise, overlooking the water lake; only minutes to the beach, boat ramp, jetty and tavern.
Lot 46, 40 Peregrine Drive, Marion Bay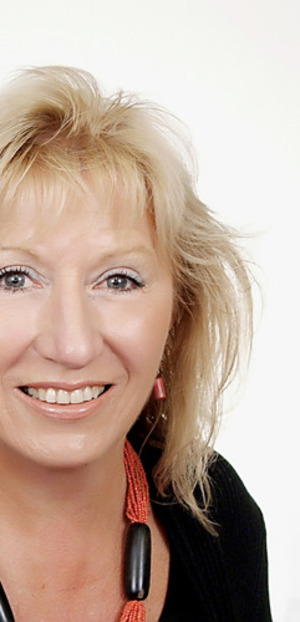 Contact Agent
Description
Marion Bay Rise is a land development of prime Yorke Peninsula real estate in the rural, seaside setting of Marion Bay. No time limit to build.
Marion Bay is a beautiful coastal town at the foot of the Yorke Peninsula, offering Spectacular scenery. It is three hours' drive from Adelaide and close to Kangaroo Island.
Marion Bay Rise offers Coastal and Rural Views.
Environmentally-friendly Living black and grey water can be recycled on-site through an aerobic system and rainwater tanks can be installed to maximise water usage. Reuse your water to grow your beautiful plants.
A holiday 'getaway' feel Marion Bay the gateway to some of South Australia's fishing, surfing , diving and walking hotspots.
On the southern tip of the Yorke Peninsula, Innes National Park encompasses spectacular coastal landscapes, a diversity of wildlife habitats and a wide range of recreational opportunities.

Wow; Check out the home loan rate comparative chart http://www.infochoice.com.au/loans/home-loan/standard-variable.aspx
Hot Spots for Fishing http://www.fishsa.com/gpsmrnby.php
Delicious Food, Good Wine Http://marionbaytavern.com.au/ Accomodation packages available www.marionbaymotel.com.au
Visitor Information Outlets Innes ph 88543200
[email protected]
property investment dreams!
In order to achieve the 'great Australian dream' of property ownership, many individuals are turning to another great Aussie institution-their 'mates'. Co-investing can offer property investors a strategy where they can acquire properties more quickly, diversify their portfolio, and share the conventional risks associated with property investment.
You should assess the suitability of any purchase of the land, in light of your own needs and circumstances by seeking independent financial and legal advice.